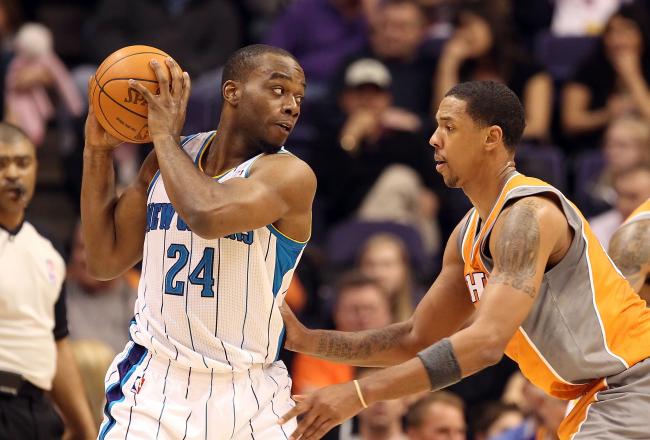 Carl Landry was a sneaky good pickup by the Warriors
What does he bring to the table?
Scoring of the bench (12 PPG in 24 MPG last season)
Efficient post up player (1.03 PPP (points per possession), seventh in the NBA)
Great finisher off of offensive rebounds (First in the league with 1.49 PPP off on putbacks and shots off of offensive rebounds)
Good range for a big man, excellent pick and pop jumper
Draws fouls well (Had a 7.1 and1 percentage 14th in the league, drew fouls on 15% of post ups)
What does he take off it?
Middling defender, not a great rim protector (0.29 BPG last season)
Can be somewhat of a black hole once he gets the ball
Overall I liked this pickup for the Warriors. They filled a big need with a good player at a low price. There is not much more you can ask for. The only concern I have is with Golden State's second unit's defense. Landry will not add much and the center spot is still the Warriors biggest question mark. That said, Landry adds versatility, efficient offense, and much needed depth to the Warriors.