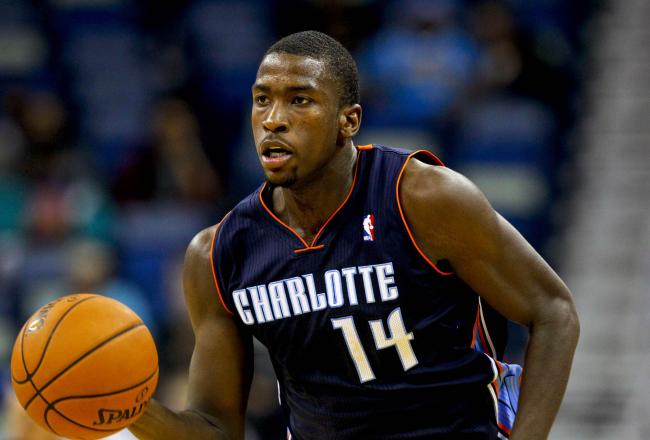 Rookie File will come out
weekly and take a look at a couple of rookie's performances so far this season.
Michael Kidd-Gilchrist, Bobcats
MKG has lived up to his do-everything reputation thus far averaging 8 points, 6.7 rebounds, 2 assists 1.7 steals, and 2 blocks per game. He's also been incredibly important to his team. With the Kentucky product on the bench, the Bobcats have a -33.6 net rating per the NBA stats tool. That means they are outscored by 33.6 points per 100 possessions. With Kidd-Gilchrist on the court, however, they are outscoring opponents by nearly twelve points, a swing of more than forty points. In addition, the 'Cats are shooting better from almost everywhere on the court with MKG in. This guy was touted as a winner who did all the little things to make his team better and that's what he is showing so far.
Damian Lillard, Trailblazers
Talked about by many as a dark-horse rookie of the year, Lillard has quickly become more than that, leading the race with Anthony Davis injured. He has asserted himself as the Trailblazer's starting point guard, averaging 37 minutes per game. In those minutes, he has produced. Do you want to know how many other players have averaged at least a 19, 3.8, and 8 as a rookie (in the shot clock era)? Two. Damon Stoudamire and Oscar Robertson. 37% of Lillard's offense so far has been the pick and roll. His 0.87 PPP (points per possession) as the pick and roll ball handler is ranked fifth in the league and he's only turning it over 9.7% of the time, surprisingly good for a rookie. For someone not known as a passing wizard, he has shown great recognition and timing. Lillard is without a doubt the top rookie so far.